About Us
Established in 2003, Beats Media is recognized as a leading global digital marketing agency. We employ over 50 staff including content writers, editors, SEO specialists, on-site, off-site, and online advertising professionals, all working for your digital marketing strategy. We pride ourselves on the quality of our advertiser and pu blisher partnerships that thrive due to our obsessive support and industry-leading knowledge.
What We Do
Beats Media
specializes in direct customer acquisition for your product lines. We will custom-tailor marketing strategies that are right for you and your business. Through our in-house properties and strategic partnerships,
Beats Media
brings you customers from its large network of websites which assists consumers to connect with products and services.
Who We Are
Our in-house designers, editors, and data researchers work together to design and publish original, authoritative, and compelling content that empowers consumers to make sound decisions based on high-quality information and data. Staff writers, reporters and freelance contributors include highly respected journalists, industry experts, and professionals spanning personal finance, education, career, home services, medical & health, and B2B.

Our Clients
We build our clients' businesses and brands by acquiring high value customers and advocates efficiently, innovatively and rapidly. Beats Media helps connect consumers with a variety of the best options in the industries they are searching. By consolidating and presenting information in a friendly manner consumers are helped in making informed choices.

Testimonial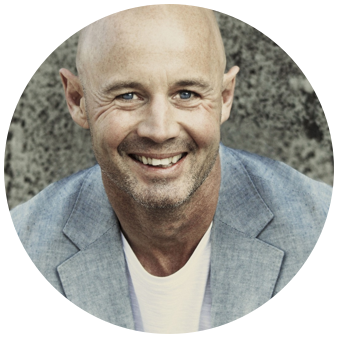 " Beats Media has an extensive network of properties and partners and has successfully brought us customer traffic which was previously inaccessible to us."
Thomas Heath, Manager